Create amazing content
30X faster
elmony an AI Content tool that can help you with a variety of writing tasks, from writing blog post, creating better resumes and job descriptions to composing emails and social media content, and many more. With 40+ templates, elmony can save you time and improve your writing skills.
Use AI to create any art or image
I recently came across Elmony and it's been a game-changer for me! If you're on the hunt for a tool to help you create stunning artwork and images in no time, this is the one. The AI-powered software is so intuitive and user-friendly, making the whole process a breeze. I've been able to generate unique designs that really stand out, all with just a few clicks. I used to spend hours on design work, but with Elmony, I can get the job done in minutes! Trust me, give Elmony a try and take your projects to the next level!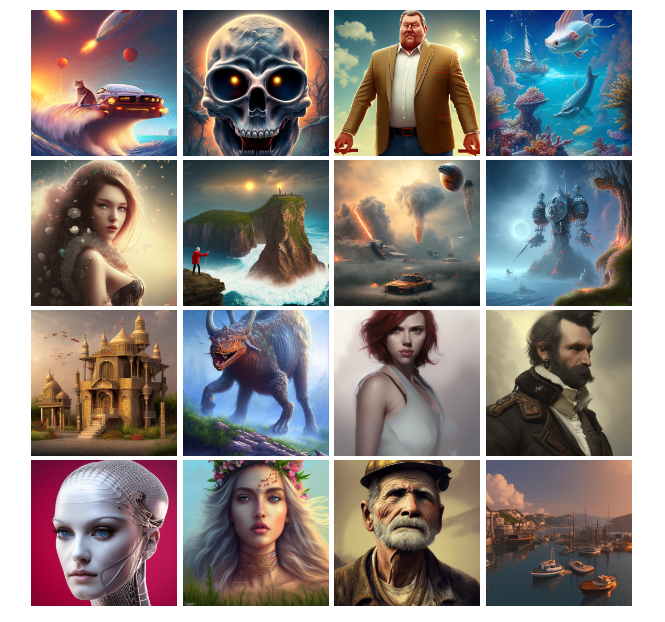 Supercharge Your Writing
Speed and Quality with AI Assistance
Revolutionize Your Workflow with the Ultimate AI Tool Collection
Frequently Asked Questions
Can I change my plan at any time?
Yes, you can upgrade or downgrade your plan at any time.
Are there any hidden fees?
No, there are no hidden fees. You just pay the monthly subscription fee.
What payment methods are accepted?
We supports all major credit cards and debit cards. Your payment method is secured by Stripe for your privacy and security. For PayPal payments, please contact us.
Do you offer any kind of support?
Yes, we offer email support for all our customers.